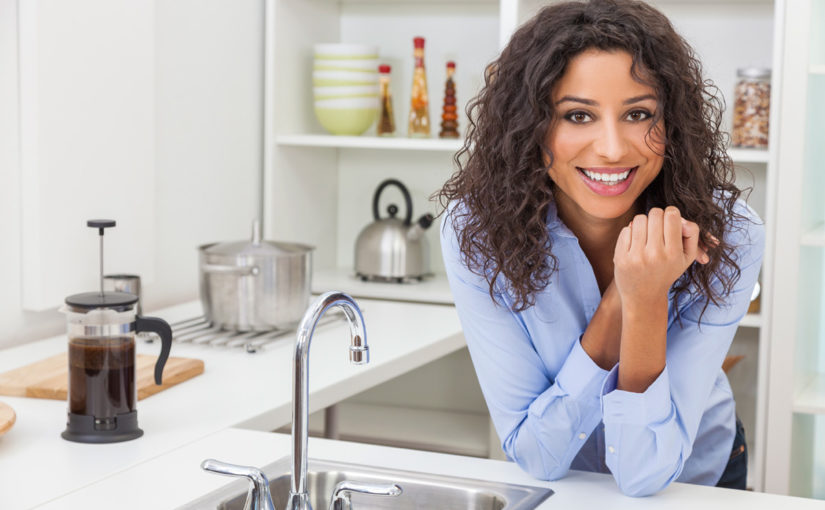 `
If you're looking for dental hygienist in John's Creek, then DentFirst is the place to visit. Our dental office offers the services of board certified dental hygienists who have years of experience treating patients. We use modern techniques and advanced dental treatment procedures at our dental office so that you can feel relaxed and at ease when you visit us. Our dental team has extensive experience in dealing with a complete range of dental issues, and our team of dental hygienists will help you through the specifics of your treatment.
Best Teeth Whitening Procedure Available in John's Creek
You can get teeth whitening in John's Creek at your nearest DentFirst dental office. Our team members will answer all your questions regarding any of your dental care and treatment. Our team uses the latest dental treatment techniques, so that our patients can get the benefits that help in maintaining their optimal dental health. For more information, please browse through our website. You can also call us at 770-476-5039 to schedule a consultation.