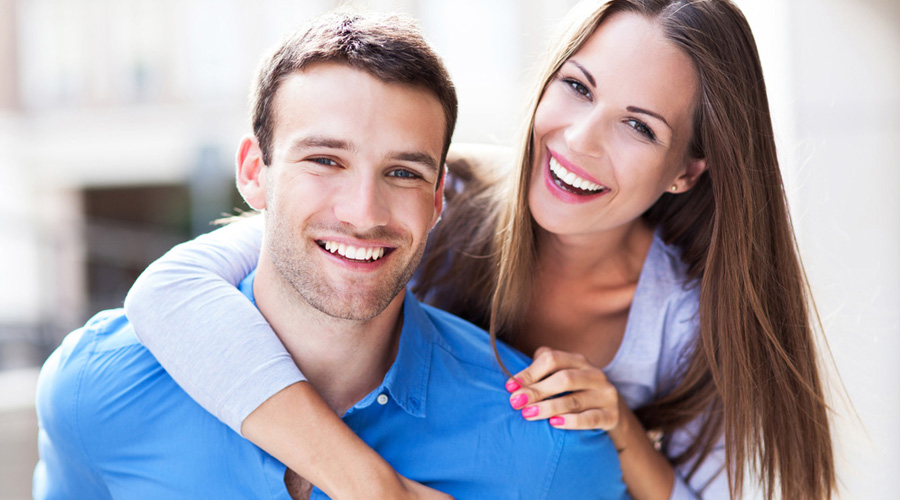 At DentFirst, we understand how daunting it can be to find new doctors for different areas of your dental care. We have doctors on staff who are able to help you with your oral surgery and extraction or implant needs without the hassle of finding a different doctor. Oral surgery or extractions can either provide solutions for on-going discomfort or work in accordance with other areas of your treatment plan such as orthodontics. Oral Surgery encompasses several treatments of conditions that fall outside of the General Dentistry category. A few examples of this are TMJ disorders, wisdom teeth extractions, dental implants, injury to the mouth or jaw, tooth loss, etc. Oral surgeons or general dentists with special training in oral surgery have a specific skill set that is used to help repair or alleviate any issues where dental problems have maxillofacial intersect.
At DentFirst, we are able to use IV sedation for our patients who require it during their procedure. This allows the doctor to perform the treatment so the patient does not feel any pain. IV sedation can also be used for patients who have extreme anxiety during dental procedures which is both beneficial to the doctor and the patient. One of our priorities at DentFirst is to do everything we can to make getting the treatment you need as convenient as possible. This includes providing easy access to oral surgery without needing to be referred elsewhere unless it is absolutely necessary.
If you are interested in learning more about oral surgery options available to you, please call the location nearest you to schedule a consultation.