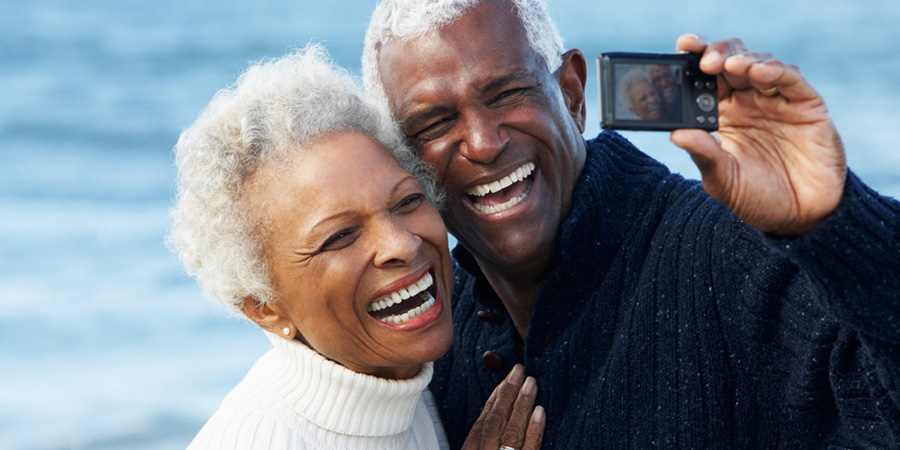 Getting dental crowns can really make a difference in a person's facial appearance. If you're looking for a reliable dental office for dental crowns in John's Creek, then you need to visit DentFirst Dental Care. Our dental office has been providing a complete range of dental services in the John's Creek and nearby areas for more than 35 years.
A Complete Office for Dental Care
As a well known dental care office, we understand that our patients expect quality dental services. Our dental services are affordable and we ensure we use the most advanced and modern treatment methods for all patients. We care about your dental health and offer an array of services to ensure you keep smiling healthy for years to come. To learn more, please give us a call at 770-476-5039.