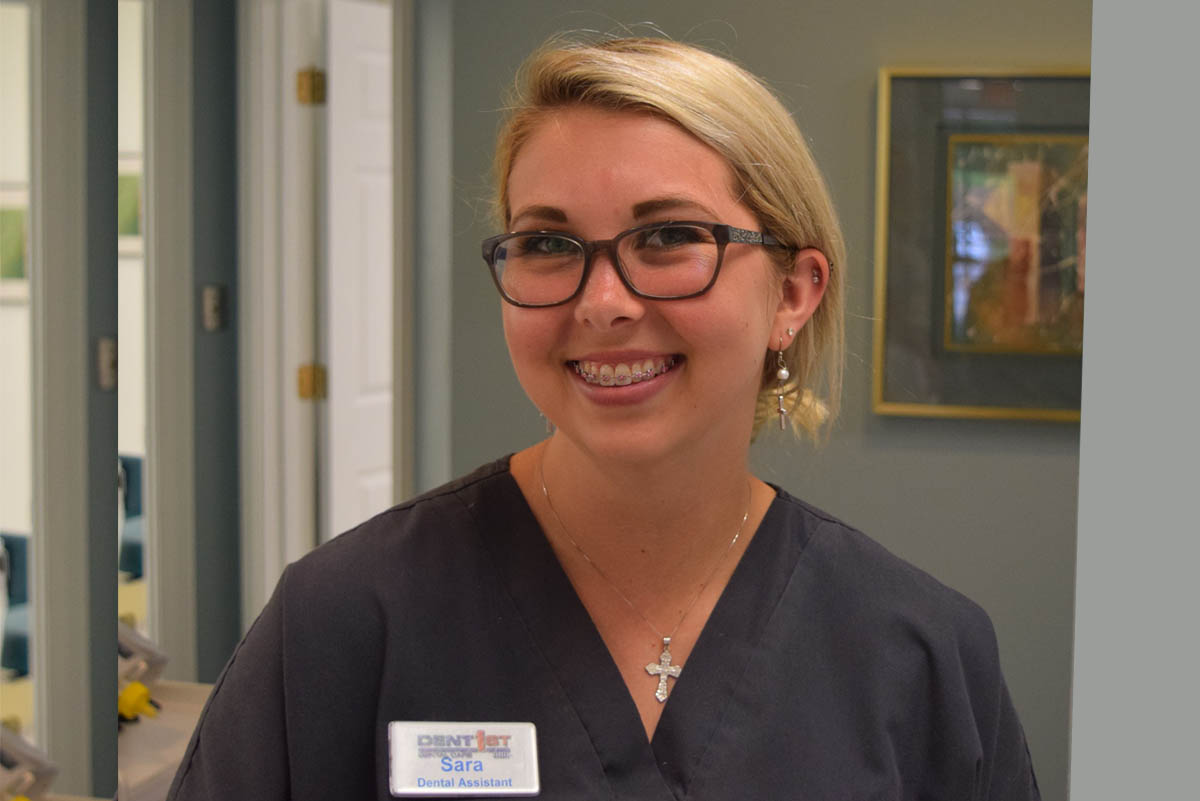 In addition to regular dental check-ups and great at-home habits, orthodontic care is an integral part to the health of your smile. For some, a perfectly aligned smile is what orthodontia is all about. However, making sure that the alignment of your teeth isn't fostering potential decay or other issues is truly at the heart of orthodontic care. Orthodontics isn't solely cosmetic and your dental treatment plan may require orthodontics to help you get your desired smile.
We offer three types of orthodontic treatments. We have traditional metal braces, ceramic or clear braces and Invisalign. Invisalign is a series clear trays designed specifically to help align and straighten teeth. We offer these types of treatment options because we know that every patient is different and we want them to feel comfortable during the alignment process. The length of treatment varies for each patient. Our DentFirst orthodontic department is committed to helping achieve a beautiful smile through the use of both tried-and-true and cutting-edge techniques! Once a patient completes their orthodontic treatment plan, we fit them for retainers to help keep their aligned and beautiful smile completely intact! We recommend using your retainers daily to prevent your teeth from shifting.
At DentFirst we have fantastic orthodontists who are here to help protect the health of your smile, but also help you achieve the smile of your dreams! If you are interested in learning more about orthodontics and its added benefits for you or someone in your family, please call our location nearest you!