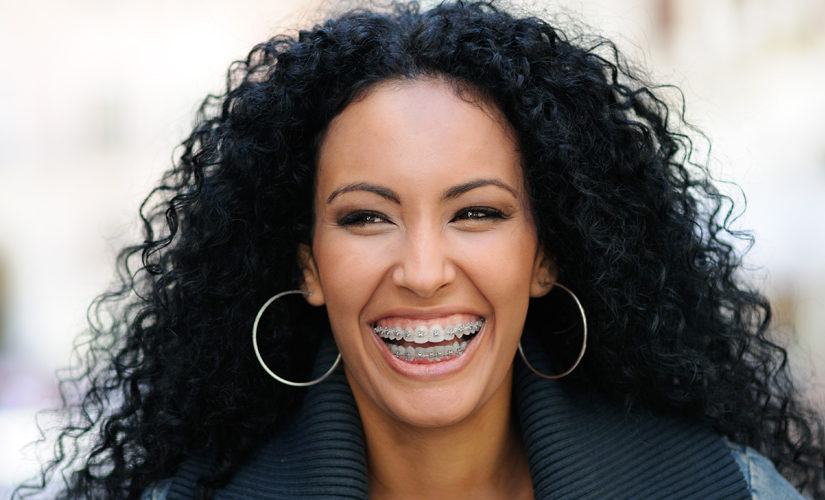 If you need the services of an orthodontist in John's Creek, then you can simply visit the professionals at DentFirst Dental Care. At DentFirst, we have been providing orthodontic and dental services to patients in the John's Creek and nearby areas for more than 35 years. Our state-of-the-art dental office in John's Creek is a modern facility for treating all types of dental conditions. We offer a complete range of services and our highly-experienced team understands your dental needs, and your treatment will be designed with comfort and proper care in mind.
Experience Specialized Orthodontic Dental Care in John's Creek
Our team at DentFirst always treats our patients with care and compassion. Our dental office brings together experience and understanding of dental health in a single location. We understand that patients often feel apprehensive about visiting the dentist. That's why we've made our office as calm and serene as possible. Our team of dentists, orthodontists, hygienists and assistants are here to help patients and to answer any questions or concerns. You can find out more about our services by browsing through our website.