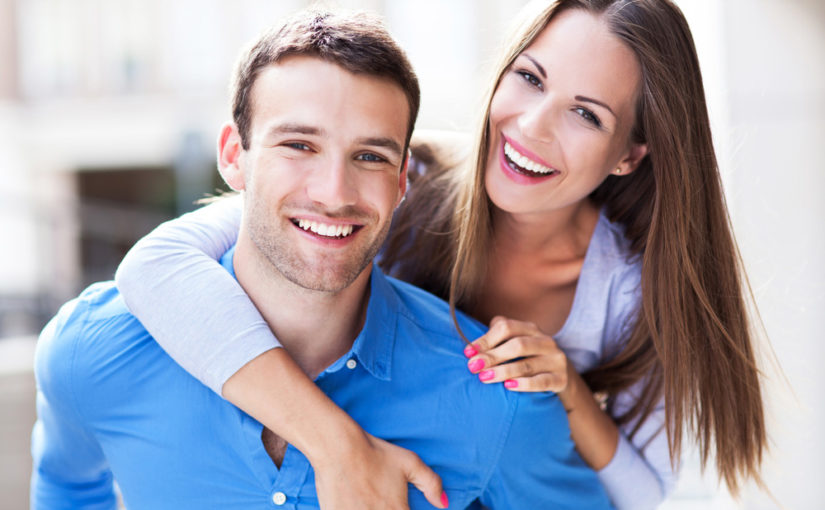 Are you searching for an experienced oral surgeon in John's Creek? Call DentFirst Dental Care today for a complimentary consultation. We offer a complete range of dentistry services that can help patients in regaining their ability to smile again. We take great pride in all of our services and have created a welcoming atmosphere with our patients in mind.
Skilled & Trained Oral Surgeons in John's Creek
The team of dentists and hygienists at DentFirst ensures that patients get treated with care and compassion at the dental office. Whether patients visit for a simple dental checkup or a complex procedure like cosmetic dentistry, the team is always friendly and understanding to make patients feel at ease. To learn more about our services, you can call us at 770-476-5039.