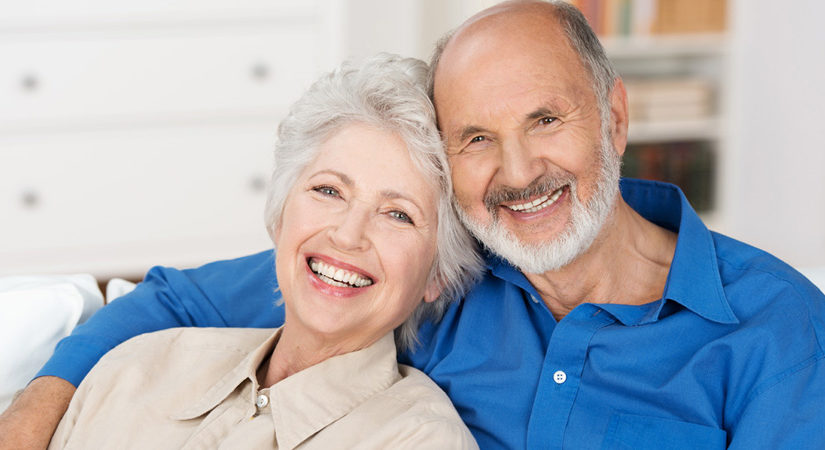 Have you considered getting dental implants in John's Creek, Georgia? It is now affordable and easy with DentFirst Dental Care. At DentFirst, we offer fast and painless dental implants by using advanced technology and the most sophisticated equipment. We have experienced dentists working at our dental offices and we offer sedation dentistry to keep our patients as comfortable as possible throughout their visit with us.
Why Choose Dental Implant Surgery by Experts in John's Creek
Our dental office excels at providing dental treatments that cover a wide range of dental issues. Whether you're looking for dental implants, crowns, veneers, or a simple teeth cleaning, you can get it all at our dental office. We understand that the dental needs of any two patients are never the same and that's why we offer personalized care to every patient that walks through our doors. If you've been putting off your dental checkup, it's time you call us to schedule an appointment. Our office is available at 770-476-5039.