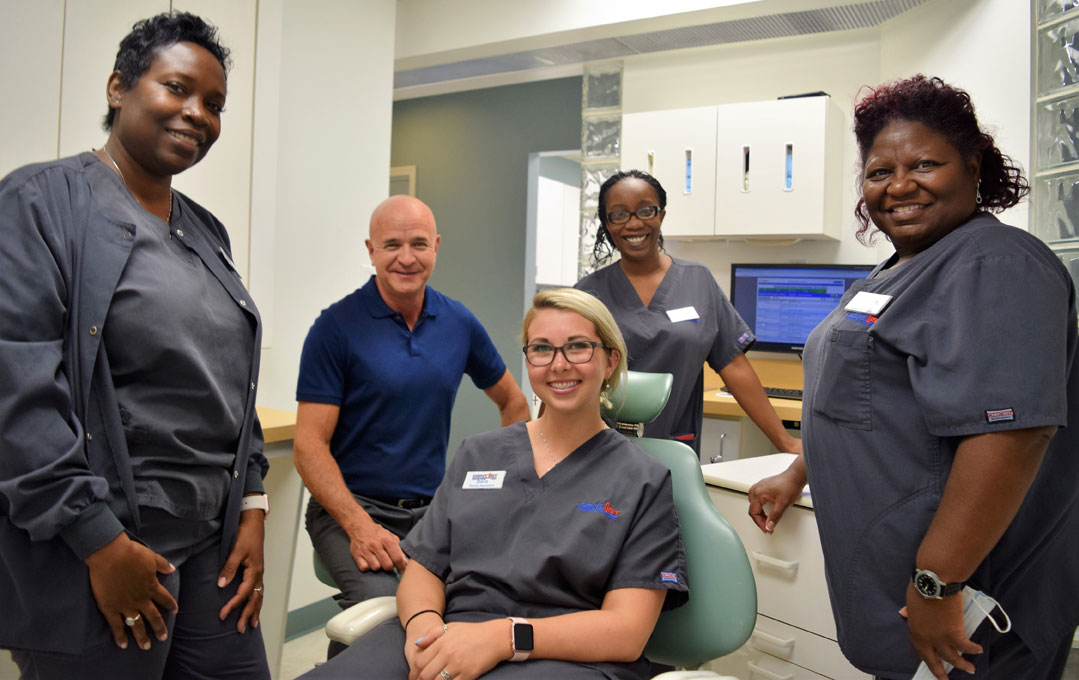 When you need a root canal in John's Creek you can rely on DentFirst Dental Care. For over 35 years, DentFirst has been the choice for residents of John's Creek looking for quality dental care that is affordable too. Our dental office has advanced dental equipment and we use modern treatment methods for all our dental services. From tooth whitening to cosmetic dentistry and everything in between, we provide all these services and much more.
Choose A Healthy Smile with DentFirst
When you visit a DentFirst dental office, you can rest assured that we'll take good care of your dental health. Our team of professionals will offer you the options for an ideal treatment to meet your personal requirements. They are also here to answer any of your questions regarding your dental treatment or regular dental hygiene. Need more information? Give us a call at 770-476-5039. You can also browse through our website to learn more about our complete range of services.