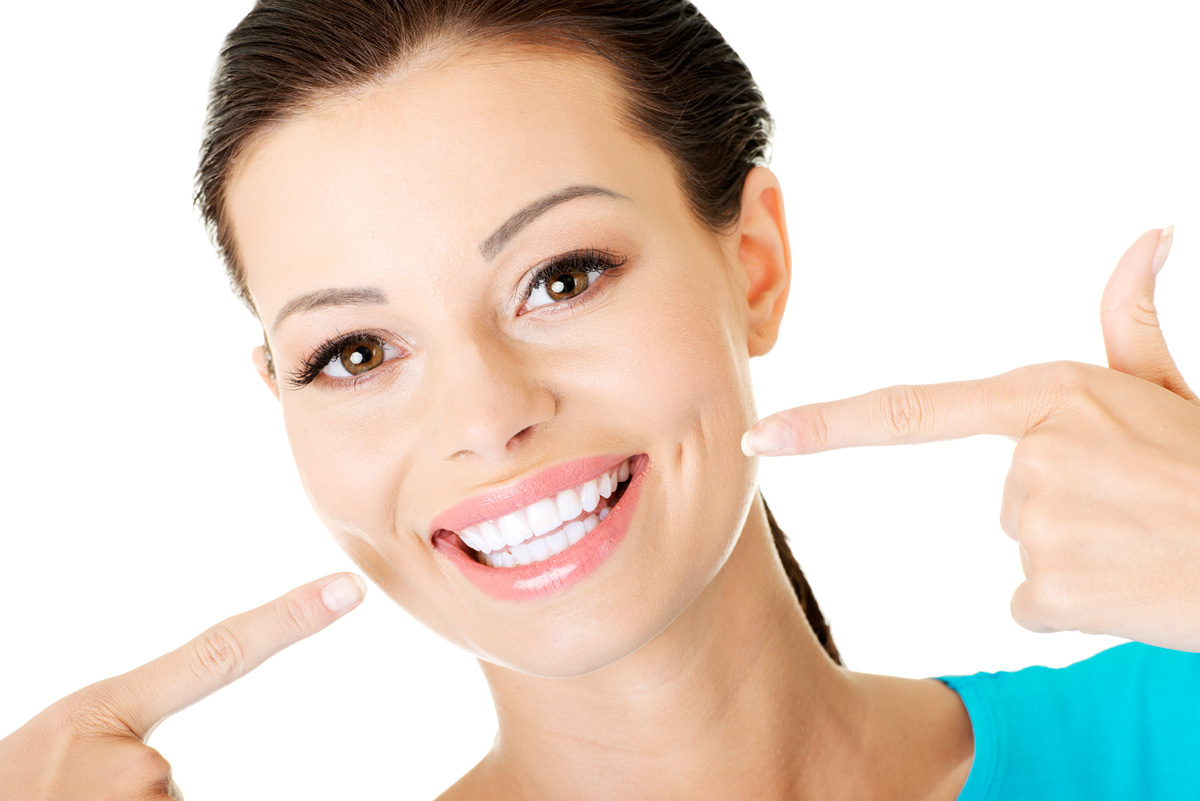 Cosmetic Dentistry is about helping you achieve the smile you most desire. Our DentFirst dentists are committed to ensuring that your smile is healthy and working together to give you that million-dollar smile! Our approach to cosmetic dentistry is that the health of your smile takes precedence over the appearance. For example, often, patients are unhappy with the color of their teeth and want to whiten them. However, if the patient has cavities or needs fillings, whitening the teeth can further compromise their strength of the teeth. In this case, we would treat any issues before moving forward with whitening. Cosmetic Dentistry is an excellent way to help you create the smile of your dreams, but making sure your smile is healthy and that you have a great oral healthcare routine is the best way to guarantee that the investment in the appearance of your smile lasts!
We offer various cosmetic dental services such as teeth whitening, composite bonding or fillings, porcelain veneers, porcelain crowns, dental implants, inlays or onlays, orthodontic treatment, and tooth contouring, to name a few! So many treatment plans are available to help you get the smile you've always wanted. We look forward to supporting you through state-of-the-art technology and cutting-edge techniques!
If you would like to schedule a consultation to discuss what cosmetic dentistry options are best for you, please call your nearest DentFirst Dental Care location to schedule an appointment!