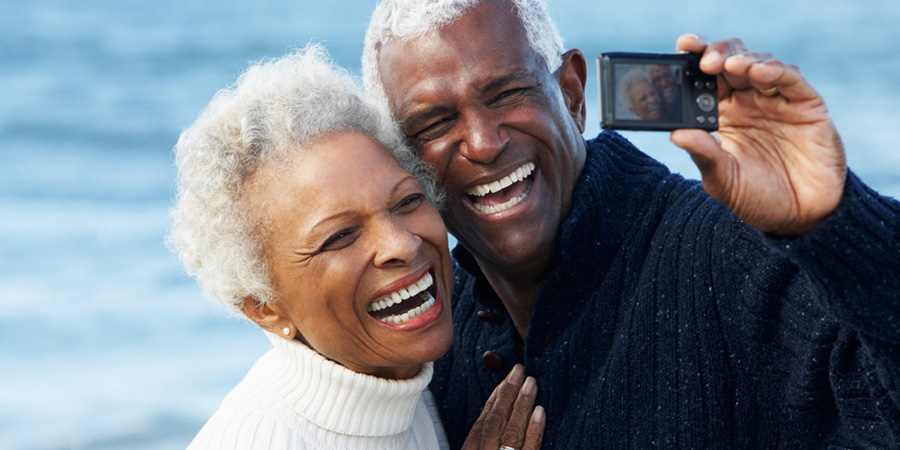 We understand how important a healthy and nice smile is to you and your self-confidence. We offer dental crowns and bridges to give your smile a uniform and balanced appearance.
There are numerous factors that can affect the integrity or strength of your teeth, such as losing a large filling, cracking a tooth or chipping a tooth. When this happens, sometimes it is best to crown the tooth to save what is left of the tooth or teeth. In other instances, such as losing teeth or having missing teeth, a dental bridge is created to literally bridge the gap between existing teeth. Once the strength of a tooth is compromised or a tooth has been lost, in order to restore complete functionality to the affected tooth or area of the mouth a dental crown or bridge is recommended.
A dental crown or bridge is also an option for cosmetic purposes should you desire to correct the appearance of missing, chipped or discolored teeth. We want to help you have a smile that you are proud of and feel confident in showing to the world. A dental crown is created by having two crowned or abutment anchoring teeth located on either side of the missing tooth. A false tooth or teeth then fill the gap where the missing tooth/teeth were. A dental crown is essentially a "cap" for an existing tooth to help restore its size, shape, strength and appearance.
In order to receive a crown, impressions must be taken of the tooth to help make it as close of a match as possible to your actual tooth to prevent any teeth spacing or bite issues. Once the impression is done, your tooth will be modified and reduced to create space for the temporary crown and then your permanent crown. When it time is to place or "seat" your permanent crown, it will be cemented into place and end right above the gum line like your own tooth. A beautifully done crown or bridge can help restore your smile's appearance and strengthen it!
To learn more about our crowns and bridges, please call our location nearest you to schedule an appointment or consultation.