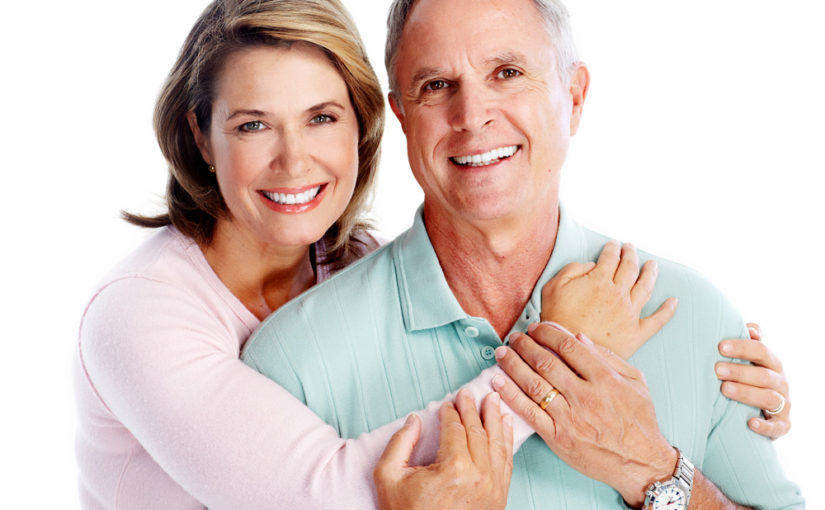 If you are looking to get periodontal care in John's Creek, DentFirst is here to help you. Through the years, we have been providing periodontal care to residents in John's Creek and nearby areas. Our dental team is highly educated and experienced. We offer a complete range of services that includes everything from periodontal services and teeth whitening to cosmetic dentistry and much more. Most of all, our services are priced in an affordable range so you can get treatments for your whole family.
DentFirst Prime and Prime Plus Programs
Quality dental care does need not be expensive. For those without insurance, we offer DentFirst Prime and Prime Plus programs that significantly lower the cost of treatments. Once you become a member of these programs, you can get treated easily and can get emergency dental care when you need it. You can call us at 770-476-5039 to learn more about our services.