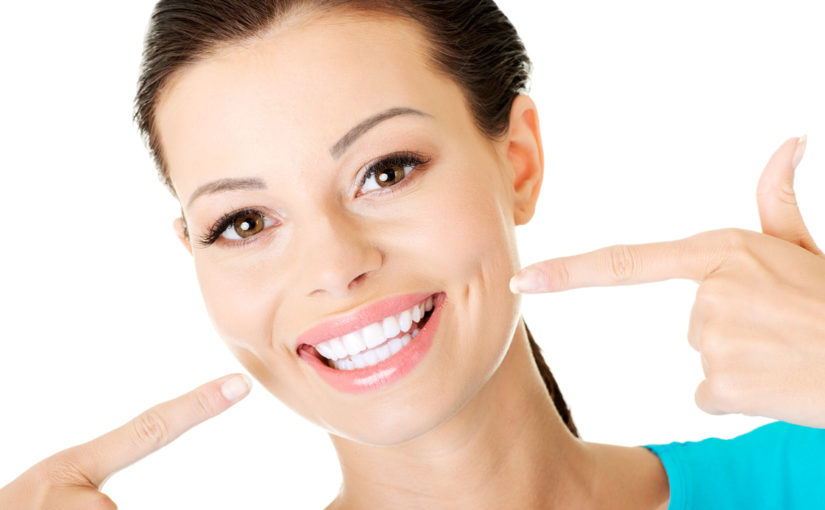 DentFirst has been a premier provider of cosmetic dentistry in the John's Creek area for over 35 years. The dental team at our office has extensive experience in cosmetic dentistry and they can deal with any kind of dental issue. When you visit our dental office, you can rest assured you are getting treated by some of the most educated and experienced dentists in Georgia.
Meet John's Creek John's Creek Based Experienced Cosmetic Dentists
At DentFirst, we believe that patients have the right to outstanding dental care. That's why we use state-of-the-art equipment and modern dental technology to best suit our patients. Our team offers all kinds of help to patients, from answering their questions to educating them on dental care and hygiene. Find out more about our services by browsing through our website. You can also call us at 770-476-5039.