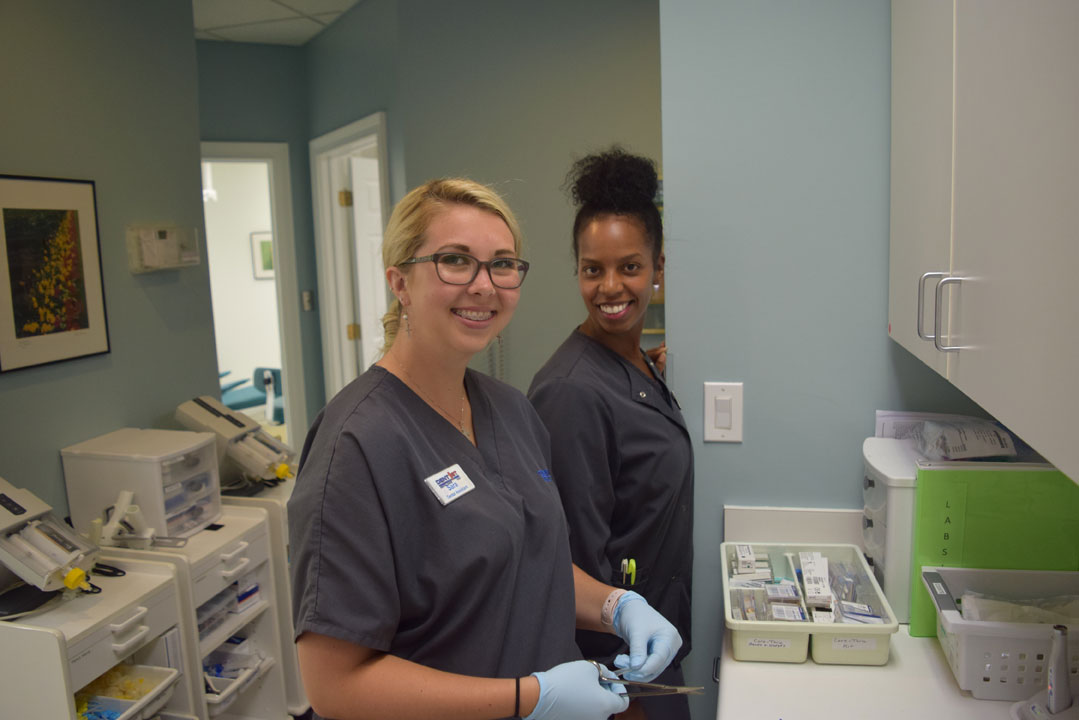 Looking to get dental fillings in John's Creek? You can get a complete range of dental services along with dental fillings at DentFirst Dental Care. Our dental office is equipped with the latest treatment options in the world of dentistry and we ensure comfort of our patients throughout any kind of treatment. Our dentists have many years of experience and our dental assistants are here to ensure you're well taken care of throughout your visit.
Quality Dental Care in John's Creek
We understand the needs of our patients and provide dental care to best fit their needs. The comfort of our patients is our top priority and our dental offices are built around the principle of maximum benefit to our patients. The calm and serene atmosphere of our dental office puts patients at ease and it also helps them to better respond to our treatment. Interested in learning more? Call us at 770-476-5039.