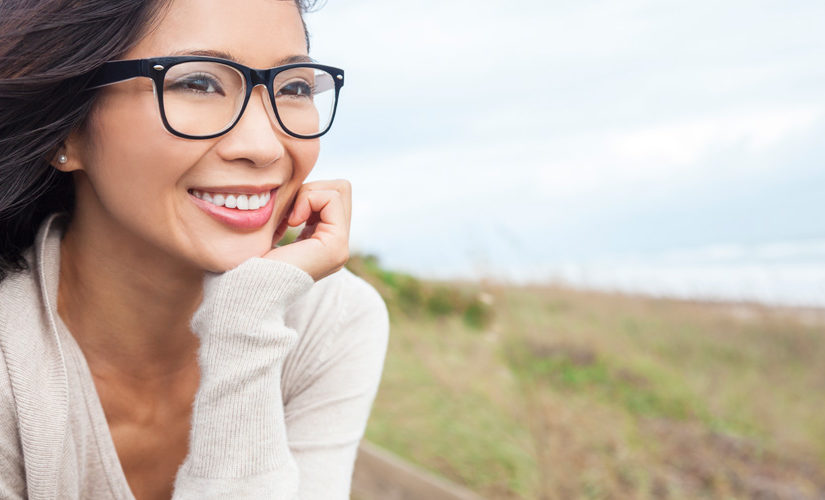 If you need to get a root canal in McDonough, then all you need to do is visit your nearest DentFirst dental office. At DentFirst, we offer state-of-the-art dental treatment that is comfortable and effective. By focusing on patient comfort, we can ensure quality treatment options that are focused on patient's dental problems. At DentFirst, you will have dentists who have spent years in practice, and when you visit our dental office, you can rest assured your dental health is in good hands.
A Fully Equipped Dental Office
At DentFirst, we make sure our dental team receives regular training and continuing education so that they will stay updated with the developments in the field of dentistry. When you need reliable and effective dental services, you can count on DentFirst. Call us today at 770-898-4110 to learn more. You can also browse through our website to get more information about the complete range of our services.