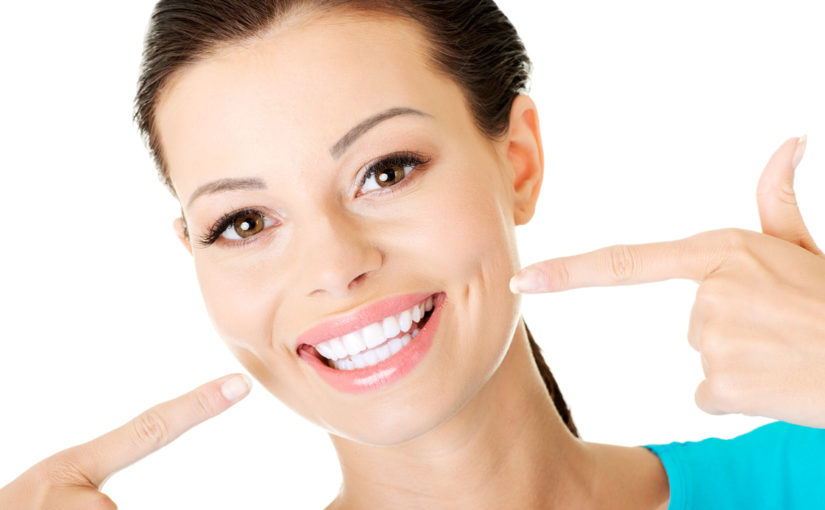 There are several benefits a cosmetic dentist in McDonough can provide. Your local DentFirst office is here with reliable and affordable cosmetic dentistry services. Our team of dental professionals and dentists offers many years of experience when it comes to your dental care. Cosmetic dentistry can help you deal with a wide range of dental concerns to improve your smile. We offer corrective treatment options customized for your specific needs and requirements.
Advantages of Cosmetic Dentistry Procedures
The needs of every patient are different when it comes to cosmetic dentistry. Some patients desire to correct dental defects, while others want to improve their smile or look. That's why our dentists spend ample time coming up with the right customized plan for each patient's needs. To find out more, please browse through our website. You can also call us at 770-898-4110, and any of our team members will be happy to answer any questions you may have.