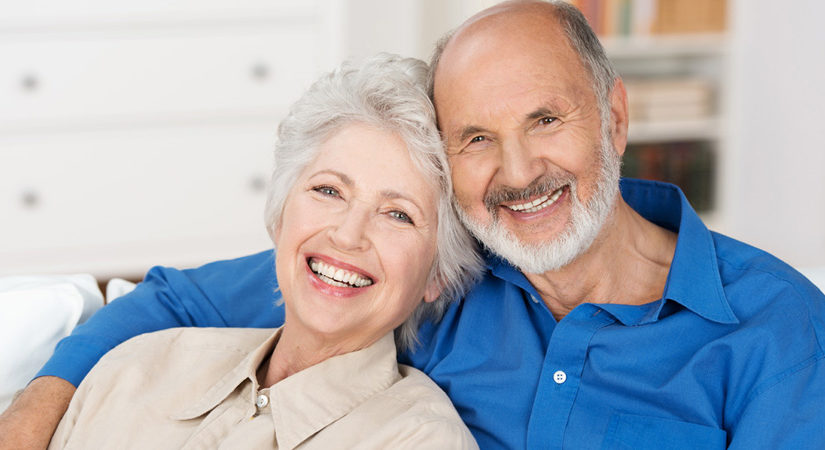 Do you need dental implants in McDonough? The team at DentFirst can help you. The dental professionals at DentFirst bring extensive experience to the table, and they're skilled in treating a wide range of dental issues. For more than 35 years, DentFirst has helped patients all over the McDonough area in improving their smiles and their dental health as well. You can get the most natural looking teeth replacements at DentFirst which can add to your confidence and your quality of life.
Affordable Dental Implant Solutions in Mcdonough
We use advanced dental equipment and modern techniques so that our patients can get optimal dental care. Our complete range of dental services offer solutions for the most common as well as unique dental issues. Whether you're looking for teeth whitening or dental implants, we can help you get the treatment you deserve. Get in touch with us by calling 770-898-4110.