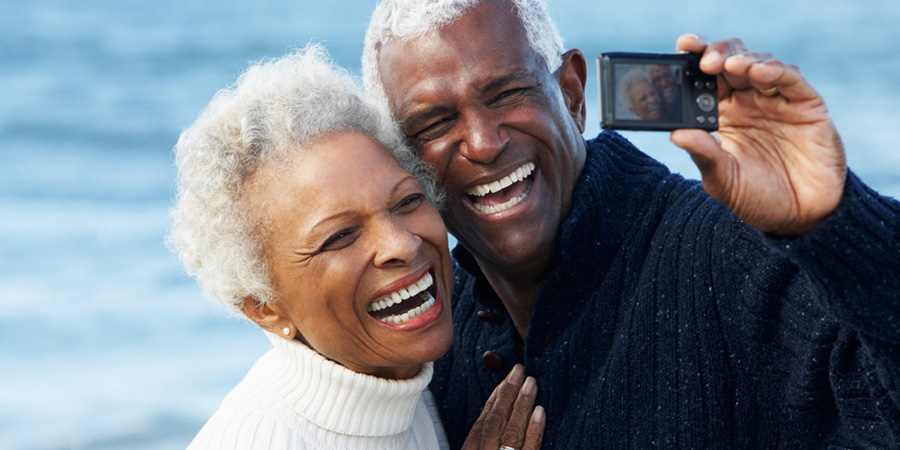 Looking to get a dental crown in McDonough? You can simply visit your nearest DentFirst dental office. For more than 35 years, we have been offering dental care to patients in the McDonough and nearby areas. Our dental office has the most advanced equipment, and we use the latest dental treatment options to provide our patients with the most ideal care for their dental issues. When you visit our dental office, you can rest assured that you will get personalized treatment for your dental problems.
A Caring Team of Dentists and Dental Hygienists
Your dental health is important. That's why our dentists, oral surgeons, specialists, and hygienists offer the most advanced treatment options. We believe that educating our patients is crucial to help them in maintaining good dental hygiene. Our team will answer any questions you may have regarding your dental health, and you can always expect quality treatment when you visit our dental office. Give us a call today at 770-898-4110 to schedule your free consultation.