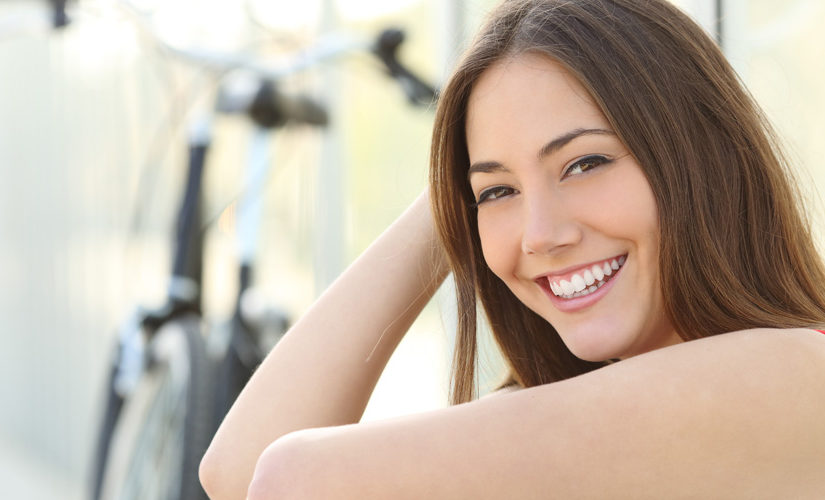 Getting dental fillings in McDonough is very easy. All you need to do is visit your nearest DentFirst dental office. We offer a complete range of dental services at DentFirst, and you can get treatment from reliable and experienced dental professionals. We offer a complete range of services from fillings and veneers to crowns and teeth whitening. At our dental office, you will always get dental treatment options that are created just for you, based on your specific needs and requirements.
A Dental Office with Focus on Patient Comfort
The comfort of our patients is our top priority. We've designed our dental office in such a way that it gives a very calming vibe. When patients enter our dental office, they should feel relaxed and at ease. Our staff is also friendly and experienced in providing all kinds of help and information to our patients. For more information, please browse through our website. You can also give us a call at 770-898-4110 to schedule a consultation.