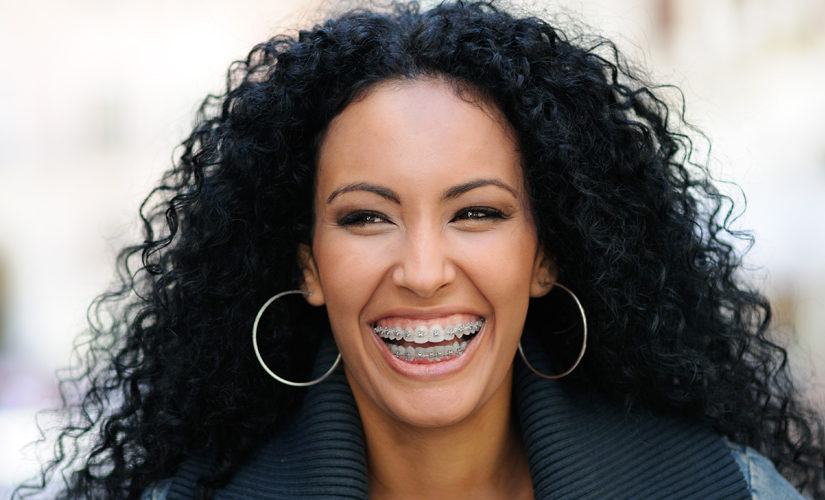 Finding the services of an orthodontist in McDonough is easy. All you need to do is visit your nearest DentFirst Dental Care office. For more than 35 years, DentFirst has been the first choice of residents in the Atlanta area that needed dental treatment of any kind. Our dental office is focused on patient comfort and uses the most advanced methods of treatments available. All treatment is designed to make sure patients are comfortable and at ease throughout their visit.
Benefits of Orthodontic Care Treatment
The team at DentFirst offers excellent care to patients when they visit the dental office for orthodontic (braces) treatment. The highly knowledgeable professionals at DentFirst offer guidance and advice in areas of financial arrangements, dental insurance, or dental care questions that patients may have. The primary focus is to make patients feel at ease so that they're able to go through their treatment without feeling anxious or apprehensive. For more information, please browse through our website or give us a call at 770-898-4110 to schedule a consultation.