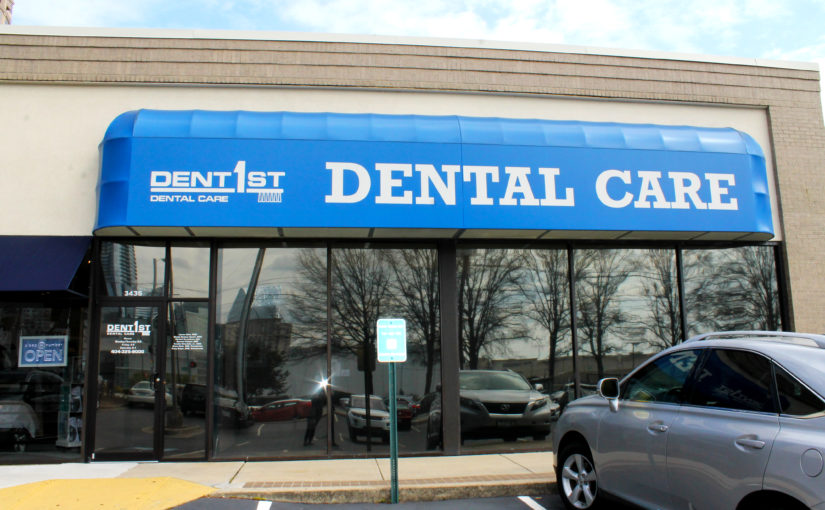 Do you need services of an emergency dentist in McDonough? You can always get excellent dental service at your nearest DentFirst dental office. The dentists and dental professionals at DentFirst have extensive experience in treating all kinds of dental issues, and the team is also extremely helpful for new as well as old patients. When you need emergency dental care, you can count on DentFirst as the dental office provides emergency treatment after-hours and over the weekends too.
24*7 Emergency Dental Care Available in Mcdonough
In times of need, getting emergency dental care can be difficult, but if you know about DentFirst, you can get the dental care you need without any hassle. We use the latest dental treatment techniques and modern dental treatment methods to ensure our patients have a pain-free and comfortable experience when they visit our dental office. You can find out more by browsing through our website. To schedule a free consultation, give us a call at 770-898-4110.