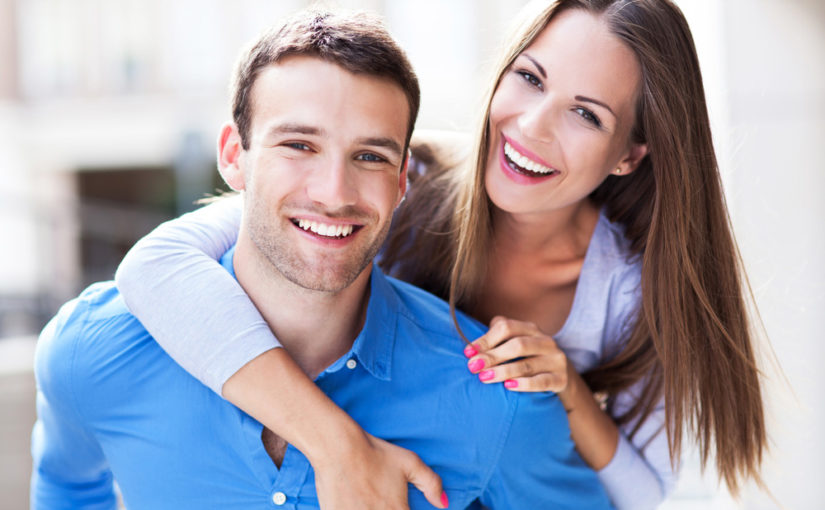 Do you need the services of an oral surgeon in McDonough? You can easily find dental treatment from the experienced oral surgeons at DentFirst. For more than 35 years, DentFirst has been the first choice of Atlanta area residents looking for quality dental care and solutions for their dental problems. The dental professionals at DentFirst are skilled at dealing with all kinds of dental problems. From crowns and veneers to fillings and teeth whitening, you can find all these services and more at DentFirst.
Choose the Best Oral Surgery & Extraction Procedures to Relieve Pain & Treat Infection
At DentFirst, we aim to provide affordable dental care for all. That's why we've introduced two plans for people who do not have dental insurance. DentFirst Prime and Prime Plus programs offer affordable dental care when you need it the most. You can receive all types of dental treatment under these plans and get emergency dental care when you need it. Find out more by calling 770-898-4110.