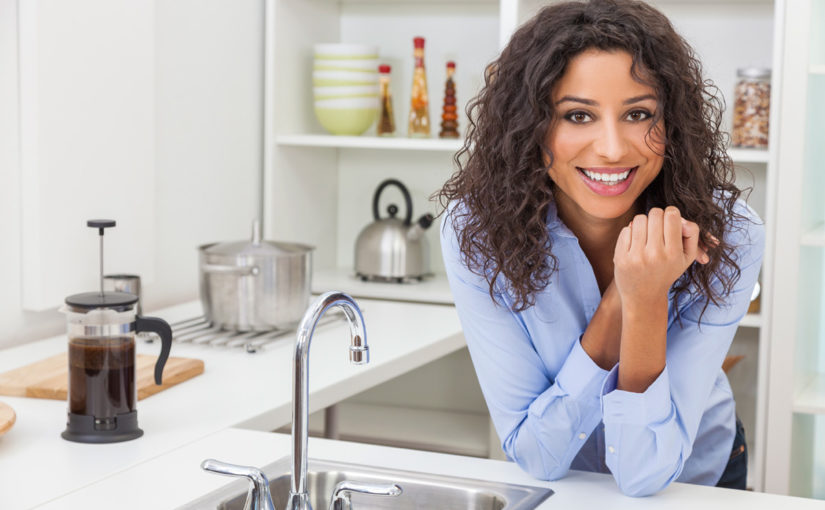 Finding a great dental hygienist in Norcross is easy with DentFirst. By providing superior dental care services, we have become the preferred choice of patients in the Norcross and surrounding areas. Our dental offices use modern dental treatment methods, and we ensure our patients get the right treatment that's customized to their needs and requirements. At DentFirst, it is our aim to remove any measure of fear and apprehensiveness from a visit to the dentist's office.
Why Prefer Teeth Whitening Expert Service in Norcross?
When you need quality dental care, you can count on DentFirst. Our oral surgeons and dentists are highly qualified and well experienced in dealing with all kinds of dental issues. We also customize your treatment based on your specific needs. For more information, please browse through our website. You can also give us a call at 770-448-3031 to find out more.