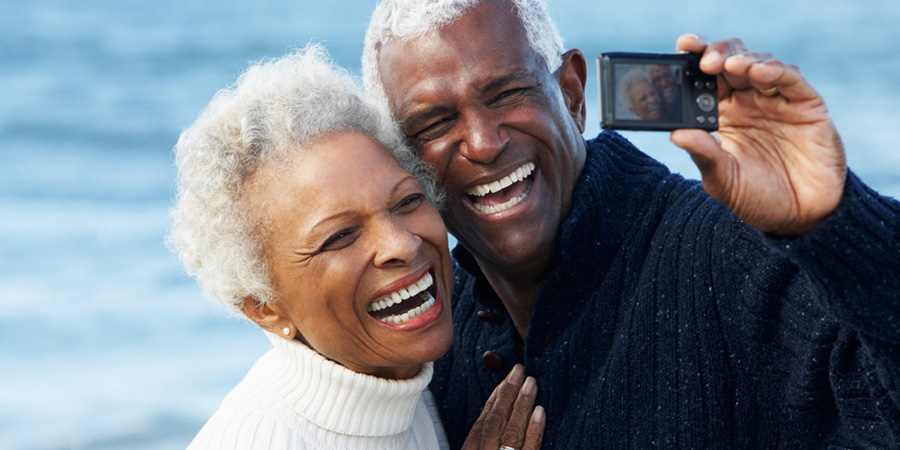 If you need a dental crown in Norcross, then DentFirst may be your best option. The dental office offers high quality dental services, and it has been the primary choice of Norcross residents for more than 35 years. The team at DentFirst is highly experienced, understanding, and caring towards all patients. Whether you're visiting to get a simple teeth whitening procedure or advanced cosmetic dentistry treatment, you can rely on the expertise of DentFirst dental professionals.
Be Comfortable at DentFirst
The dental offices at DentFirst are designed to look and feel comfortable and serene. To make sure patients are comfortable, the team at DentFirst will answer all your questions and concerns. Whether patients need information about dental treatment plans, dental insurance, or post-treatment care, the team at DentFirst can help them. Call us today to schedule an appointment, 770-448-3031. You can also browse through our website for more information about our services.