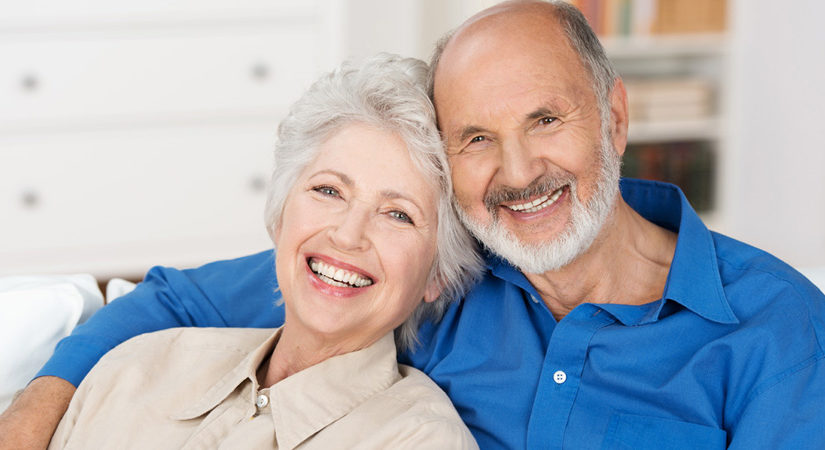 If you need to get dental implants in Norcross, you can have it done at DentFirst Dental Care. For more than 35 years, the team at DentFirst has been providing dental treatment to patients in Norcross and nearby areas. The highly trained team at DentFirst can help you with all kinds of dental issues. From simple dental procedures like teeth whitening and dental cleaning, to complex treatments like veneers, crowns, and cosmetic dentistry, you can get it all at DentFirst
Why Prefer Dental Implant Service in Norcross?
We offer a complete range of dental treatment at DentFirst while ensuring our patients get the right treatment for their dental problems. Our team uses quality equipment and modern treatment methods for all patients. If you need more information about our dental office, you can browse through our website or give us a call at 770-448-3031.