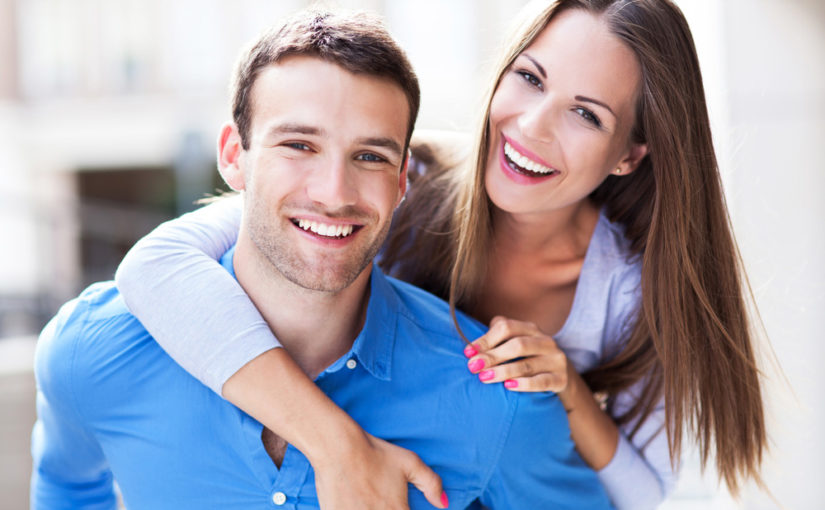 Are you in need of an oral surgeon in Norcross? Check out DentFirst Dental Care. Our experienced oral surgeons can help you in getting treated for your dental issues, such as extractions or implants, in complete comfort. Our dental offices carry the latest dental equipment, and we ensure that our patients are getting the most advanced dental treatment available. Our staff is also well trained, caring and compassionate to the needs of our patients.
Looking for Oral Surgeons in Norcross? Connect with Dentfirst Now!!
When you visit our dental office, you'll feel relaxed and calm as we've designed our offices to give off a serene vibe. Our staff is also there to make you feel at ease. They will answer your questions and help you in finding out more about your treatment. In case you have any questions, our staff will be very happy to answer them for you, too. Find out more by calling us at 770-448-3031.