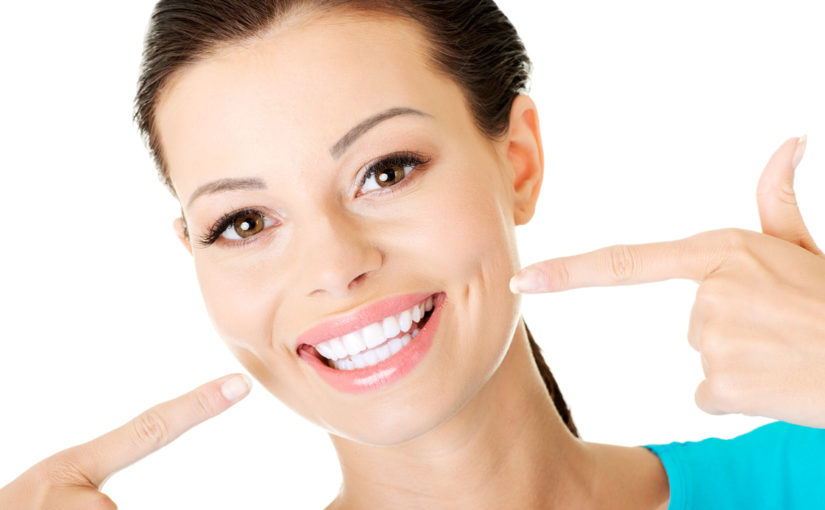 Finding a cosmetic dentist in Norcross is easy. Visit your nearest DentFirst office to schedule an appointment. We offer a complete range of dental treatment options at DentFirst, and you can find solutions for all dental problems. Our team will customize the treatment based on your specific need so that you can get treated with an ideal dental care plan.
Providing Professional Cosmetic Dentists in Norcross
Often, people are apprehensive about getting cosmetic dentistry services because they're not sure about the result. When you visit DentFirst, you can rest assured that you will get state-of-the-art treatment for your dental issues. Our team will give you all the information you need so that you can be assured of your treatment's results. For more information, give us a call at 770-448-3031.