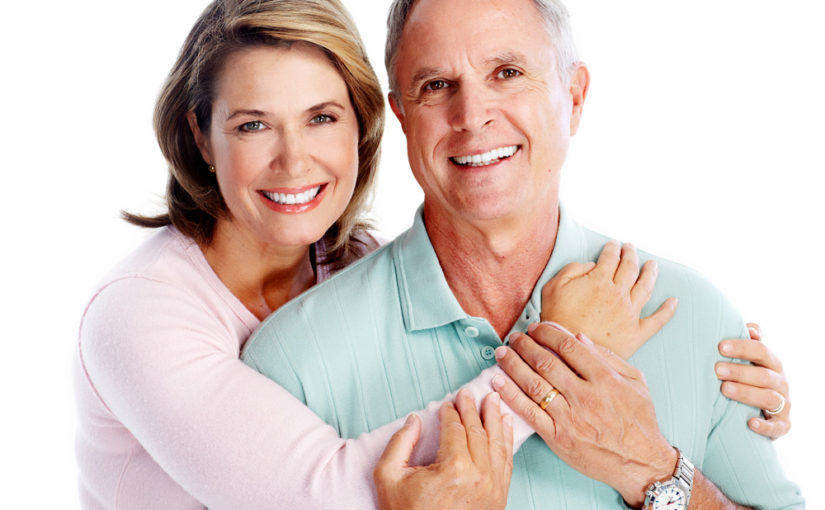 Are you looking for periodontal (gum) care in Norcross? Well, look no further. Simply visit your nearest DentFirst Dental Care office, and you can get treatment from some of the most experienced dentists and periodontists. From simple teeth cleaning to complex cosmetic dentistry procedures, you can get all these treatments at our dental office. Our dental office has modern equipment, and we use advanced dental techniques to offer the ideal treatments to our patients.
Modern Dental Treatment at DentFirst
When you need dental treatment to solve your dental isssues, you can count on DentFirst. From crowns, veneers, and bridges to dental implants, we offer it all. Our dental professionals will offer solutions to all your dental problems and much more. For more information, please browse through our website. You can also call us at 770-448-3031 to schedule a free consultation.