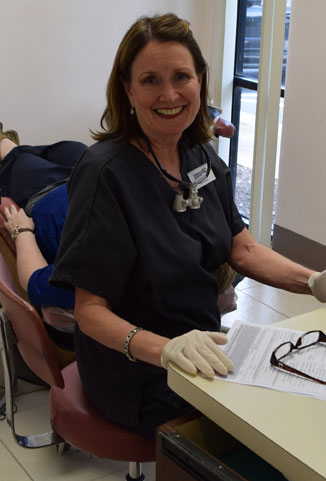 Do you need an emergency dentist in Norcross? It is easy to find reliable dental services when you know about DentFirst. The dental office at DentFirst has been the first choice of Norcross residents for many years, and our team has helped residents with all their dental issues. If you ever require emergency dental care, simply give us a call and our team will guide you in the right direction.
Looking for Emergency Dental Care in Norcross? Connect with Dentfirst Emergency Dentist to Get Instant Service.
Getting excellent dental care is easy. At DentFirst, you can get dental treatment that is personalized to treat your specific dental condition. We use modern equipment and advanced dental techniques to help patients. Get in touch with our dental office by calling 770-448-3031. You can also browse through our website to learn more about our services.