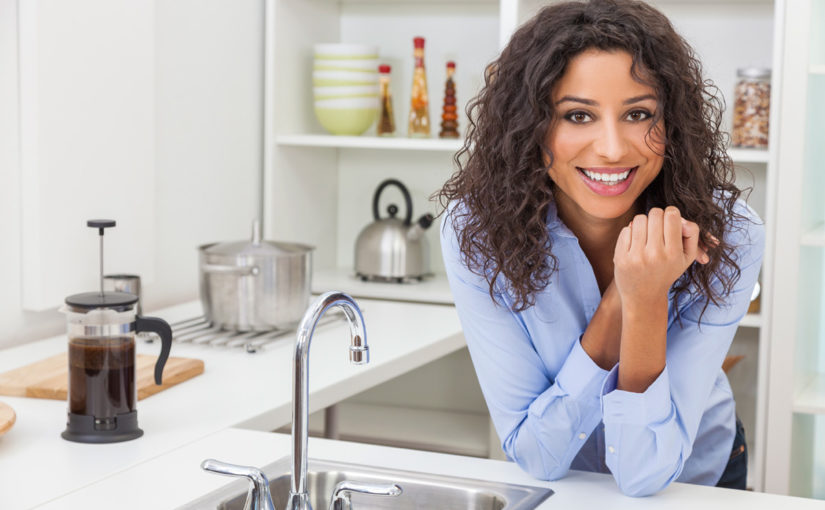 Finding a dental hygienist in Lithonia is easy when you know about DentFirst. Through the years, DentFirst has been the preferred dental office for people who wanted teeth whitening, dental veneers, crowns, or fillings. We use modern techniques and advanced equipment at DentFirst to help our patients deal with their dental issues in a comfortable and pain-free method. Our professional team excels in dental care and we can help you get your beautiful smile back!
Effective Teeth Whitening Methods by Lithonia / Stonecrest Experts
Often, teeth lose their brightness because of our eating habits or lack of dental care. But even if you start proper dental care, getting teeth whitening done can bring a world of difference in your overall look. At DentFirst, our team of dental hygienists brings multiple years of experience to the table and they can help you get beautiful white teeth. Give us a call at 770-484-7985 to learn more or to schedule an appointment.