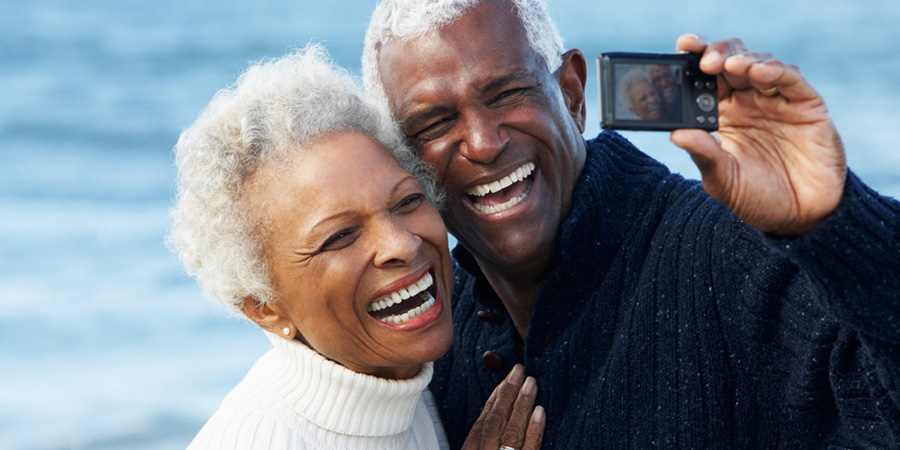 Getting a dental crown in Lithonia is now easy! Just visit your nearest DentFirst office and you can get treated by the most experienced professionals in the field. Our dental team brings many years of combined experience to the table for treating patients in Lithonia and nearby areas. For the past 35 years, DentFirst has been the preferred choice of residents looking for quality dental treatments at competitive prices.
Experienced Dental Surgeons
Your dental health is of prime importance. That's why our team uses advanced dental equipment and modern treatment methods. We believe that patients should be able to get through treatment without feeling any pain or discomfort. We base all our treatment options around patient comfort. Visit us today to feel the difference! Call 770-484-7985 for more information. You can also browse through our website to learn more.