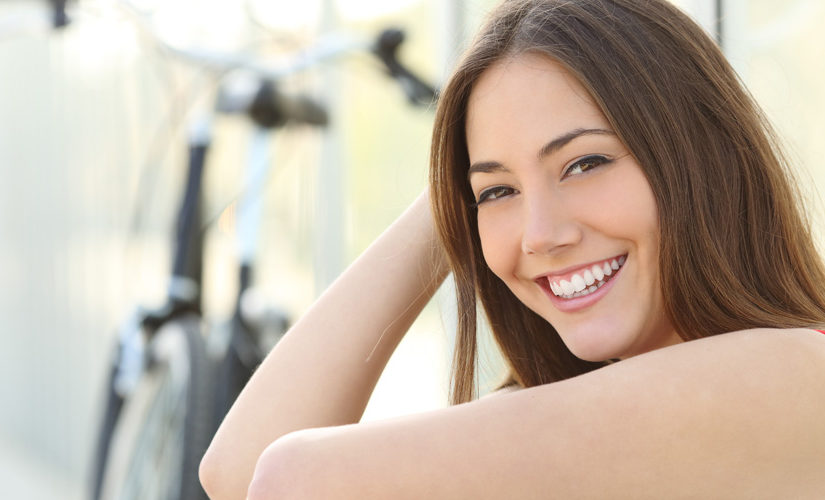 Do you need to get a tooth filling in Lithonia? Just visit the nearest DentFirst dental office. For more than 35 years, DentFirst has been helping residents of Lithonia and nearby areas in maintaining their dental health. The team at DentFirst is highly experienced and they understand the needs and requirements of the patients. That's why the treatments at DentFirst are priced very competitively so that patients get dental treatments without impacting their finances.
Dental Treatments for All
At DentFirst, we believe that everyone has the right to get dental treatment. That's why we offer DentFirst Prime and Prime Plus programs that were created to help those who do not have insurance. By becoming a member of these programs, you can get dental treatments for yourself and your whole family too. Interested in learning more? Give us a call at 770-484-7985.