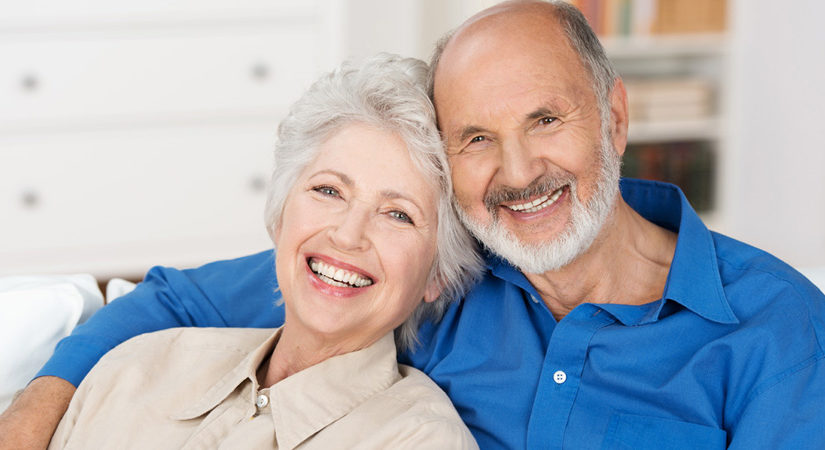 The team at DentFirst offers a complete range of services for dental implants in Lithonia. For more than 35 years, DentFirst has been the popular choice for residents looking for dental care in Lithonia. DentFirst offers unique care options for patients that need any kind of dental treatment services. From dental implants, teeth whitening and cosmetic dentistry, patients have many options to improve their smile.
What's Trending in Lithonia / Stonecrest Dental Implants Industry
At DentFirst, we offer dental services that are customized to suit the needs and requirements of our patients. Our dental team works hard to ensure patients get the treatment that is ideal for their dental needs. Whether it is dental veneers, dental implants, or dental crowns, we offer all these services by utilizing the most advanced dental equipment. Need to know more? Feel free to browse our website, or call us at 770-484-7985 to schedule an initial consultation.