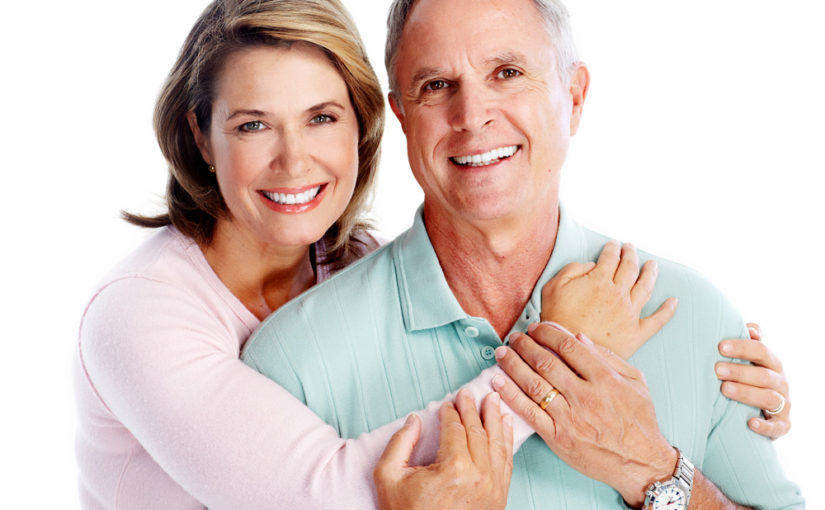 Do you need periodontist in Lithonia? Our team at DentFirst can help! For more than 35 years, DentFirst has been providing dental care to residents in Lithonia and nearby areas. The dental office is equipped with the latest technology and treatment options for patients. With a focus on patient comfort, the team at DentFirst ensures every treatment is customized to the exact needs of the patient.
A Dental Office That Cares
Dental care at DentFirst are available for everyone. Kids, adults, seniors; the dental office has the treatment options ideal for everyone who is facing any kind of dental problem. By using modern medical treatments, the team at DentFirst ensures every patient gets the ideal treatment suitable for his/her needs. You can also call us at 770-484-7985 to schedule an initial consultation.