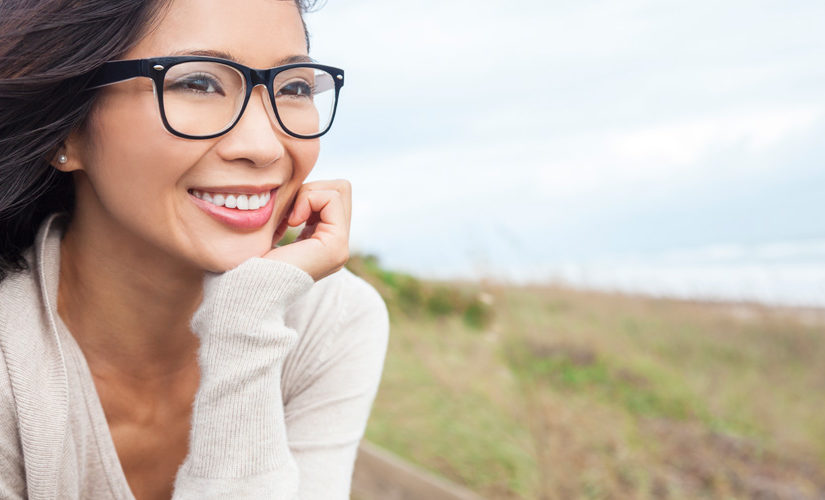 Looking to get a root canal in Lithonia? Call your nearest DentFirst office. You can visit the office to discuss and get treatment for any kind of dental issue. The team at DentFirst has extensive experience when it comes to providing dental care to patients of all ages. The team uses modern treatment equipment and advanced dental treatment methods to ensure patients get treated in the most comfortable manner.
A Fully Equipped Dental Office
By having the most advanced equipment in our office, we give our patients the benefit of modern dentistry. We also make sure our staff is well trained and skilled in the use of equipment and systems that we have installed for maximum comfort of our patients. You can find out more about us by browsing through our website. You can also give us a call at 770-484-7985 to schedule a free consultation.