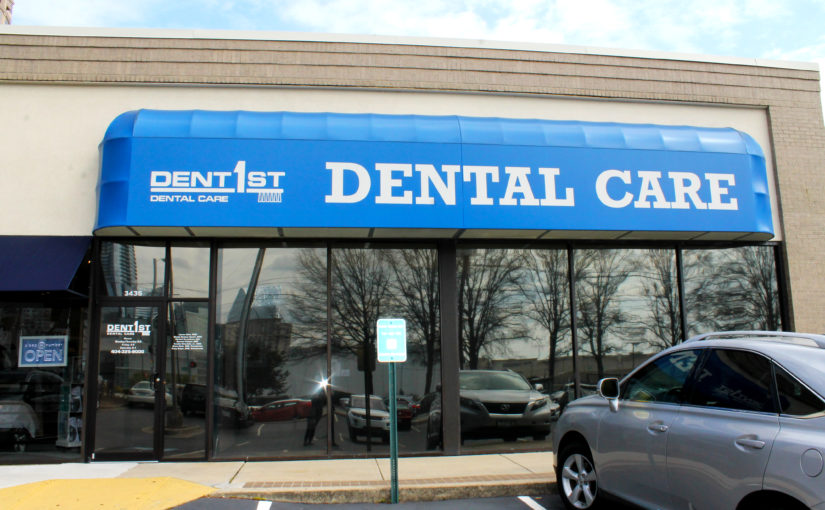 Finding the services of an emergency dentist in Lithonia is easy when you know about DentFirst Dental Care. If you're in need of emergency dental treatment, simply call or walk into your nearest DentFirst office and our team will guide you accordingly. One of the best things about DentFirst is that our services are available after-hours and over the weekend. When you choose DentFirst for emergency dental treatments, you can rest assured in knowing that you're in the best hands.
A Fully Equipped Dental Office
The team at DentFirst is fully focused on the comfort and ease of the patients. That's why we use advanced equipment and modern treatment techniques for all dental procedures. Our dental office is also designed in such a manner that it helps patients to feel calm and comfortable when they visit for a dental check-up or treatment. Now you can find out more about our services by browsing through our website. You can also call us a 770-484-7985 to schedule a consultation.