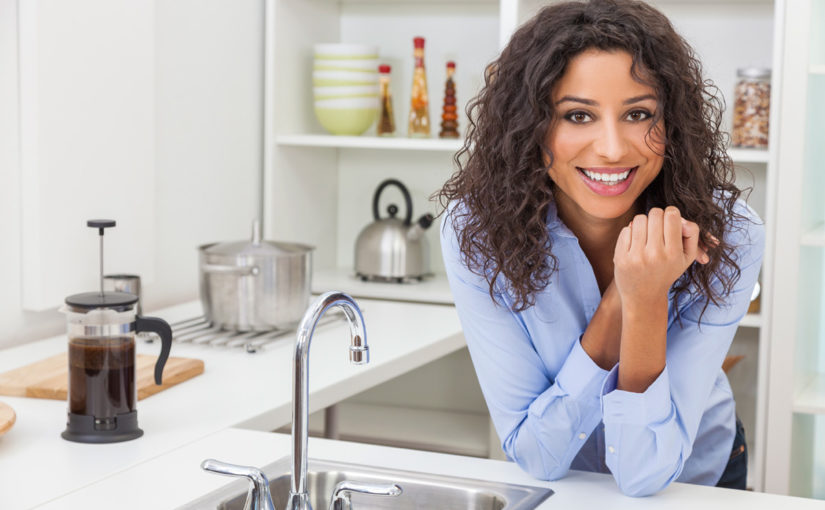 Looking for a teeth whitening services in Jonesboro? Well, DentFirst is here to help! We offer quality dental hygienist services and teeth whitening in Jonesboro as well. Our dental office is equipped with the latest in dental treatments, and our dentists are highly trained as well. From simple teeth whitening to complex dental procedures like cosmetic dentistry, veneers, crowns, or fillings, we offer it all.
A Well-Known Dental Office
When you need dental care that covers all your dental issues, you can rely on DentFirst. Our team can offer you solutions for the most common dental problems, and we can also offer custom treatments for your particular dental problems. We understand that every patient is different, that's why we customize our treatments to meet their specific needs. You can schedule a consultation with us by calling 770-961-2544.