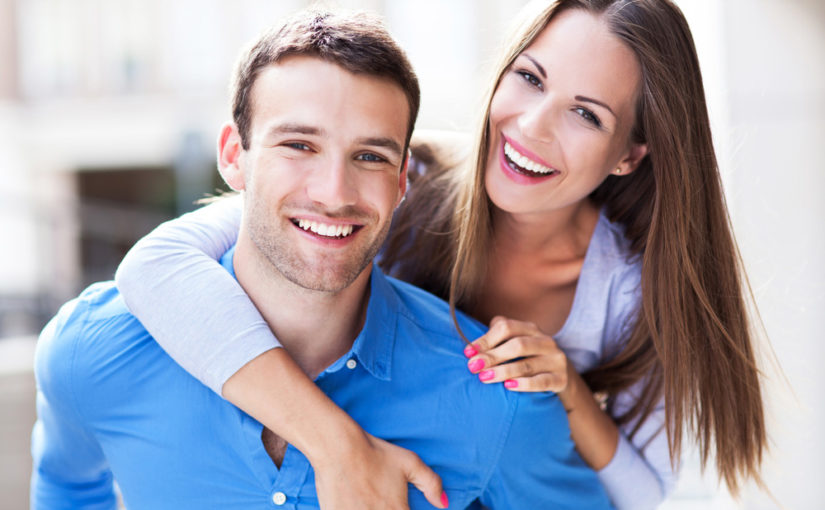 Finding the services of an oral surgeon in Jonesboro has never been so easy. Just visit DentFirst! Our experienced professionals are here to help you with your dental issues and provide you the relief you need. We use modern equipment and the latest dental treatment techniques to ensure our patients get the right treatment every time.
A Caring and Compassionate Staff
Our staff is trained to be caring and compassionate towards our patients. We understand that many people fear visiting the dentist, that's why we have made our office as calm and serene as possible. Our friendly staff will guide you, help you, and answer any questions or queries you might have. You can also call us at 770-961-2544 to schedule an appointment. For more information, please browse through our website.