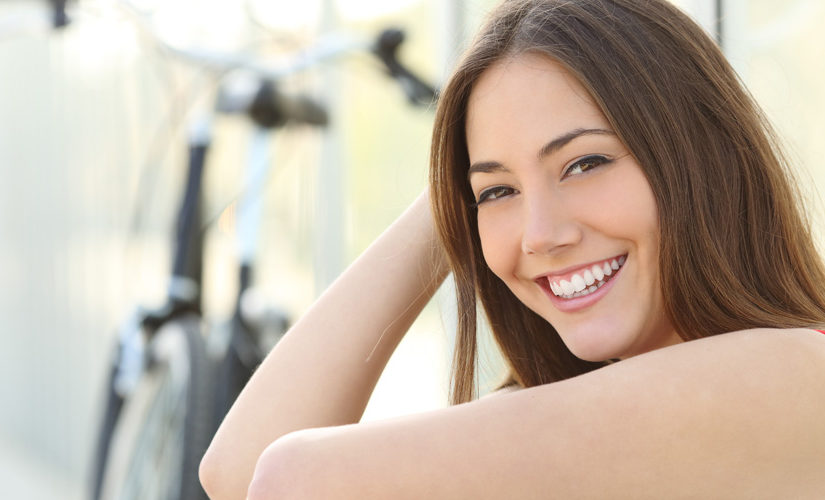 If you need to get fillings in Jonesboro, simply visit your nearest DentFirst office. For more than 35 years, we have provided dental care to residents in Jonesboro, and we've earned the trust of the community through our services. We ensure that our dentists and specialists stay updated with the latest in dental treatments so that they can offer ideal treatments options to our patients.
Get Dental Care at DentFirst
When you visit DentFirst, you can rest assured that you'll find our dental treatment services to be very competitively priced. We also offer DentFirst Prime and Prime Plus programs in case you don't have dental insurance. These programs are designed to offer you dental care for your whole family at highly discounted prices. Interested in learning more? Call us at 770-961-2544 and our representatives will guide you in the right direction.