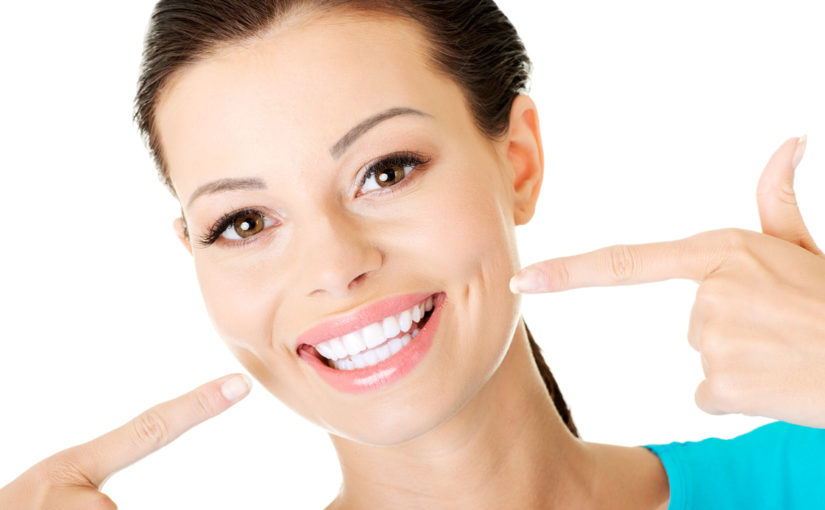 If you need cosmetic dentistry in Jonesboro, then just visit DentFirst! We're a well known and respected dental office in Jonesboro, and we've been offering quality dental services to area residents for more than 35 years. Our dentists have extensive experience in dealing with all kinds of dental trouble, and we can help you get a beautiful smile on your face.
Highly Customized Dental Services at DentFirst
Do you shy away from smiling because of crooked or misplaced teeth? Well, cosmetic dentistry has the solution for all these troubles. Our dentists will help you in setting right any kind of cosmetic dental problems and even birth defects. You can find out more by browsing through our website. To schedule a free consultation with our team, call 770-961-2544. We look forward to hearing from you!