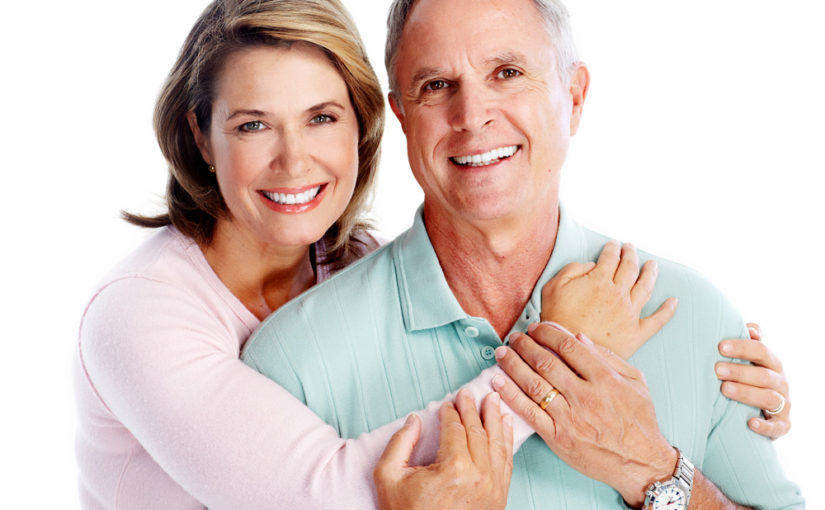 For more than 35 years, DentFirst has been the chosen provider for periodontal care in Jonesboro and nearby areas. Our dentists and gum specialists bring extensive experience to the table when it comes to treating a wide range of dental problems. Our dental office is equipped with the latest in dental equipment, and we use modern dental treatment techniques for all patients.
A Range of Dental Treatment at DentFirst
DentFirst offers a complete range of dental treatments that will suit your needs. From veneers and crowns to bridges and dental implants, we can offer it all. Our team of dentists is highly experienced, and you can rely on us for taking care of your dental health. When you need dental care that is effective and safe, you can count on DentFirst. Give us a call at 770-961-2544 to know more. You can also browse through our website to find out more.