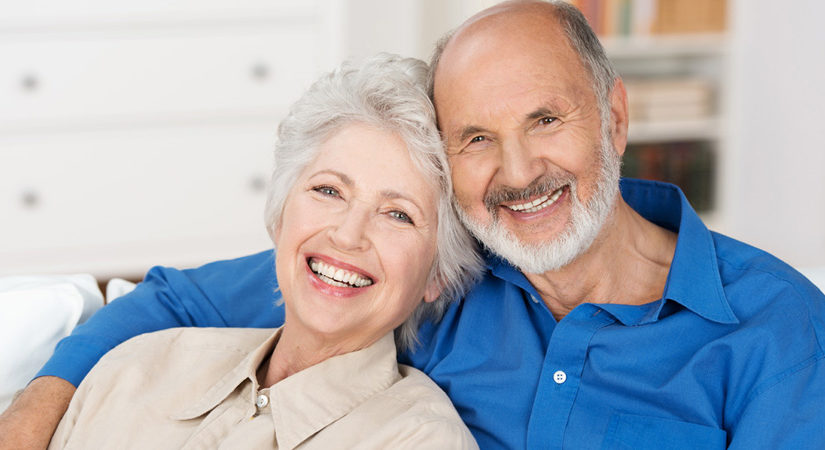 When you need dental implants in Jonesboro, visit DentFirst Dental Care. We've been helping Jonesboro residents resolve their dental problems for more than 35 years. Our team is highly trained, and they can offer dental treatment to resolve a wide range of dental problems. Are you looking for a simple dental cleaning or a complex procedure like cosmetic dentistry? At DentFirst, you can get all of this done under one roof.
Highly Trained Dentists and Teams
Our complete range of treatment is here to provide you help for any kind of dental problems. We understand that our patients value their dental health, and so do we. Whether it is dental veneers, crowns, fillings, or teeth cleaning, we offer all this and much more. Call us today at 770-961-2544 to schedule a consultation. You can also browse through our website for more information.