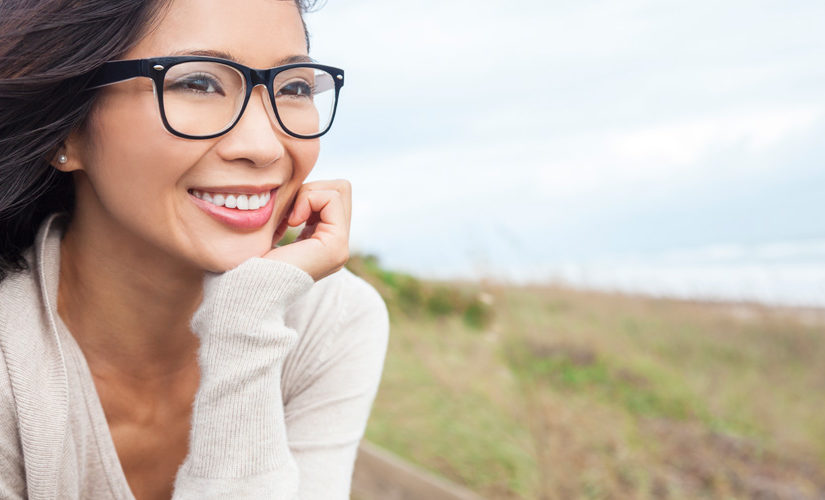 If you need an emergency root canal in Jonesboro, just call a DentFirst office! We're a reputed dental office with more than 35 years of experience in providing dental care to residents in Jonesboro and nearby areas. We provide modern dental treatment and advanced equipment to ensure our patients get the ideal treatment that is best suited for their needs. If you have any queries or questions regarding our services, our helpful team is here to answer all your questions at our dental office.
A Dental Office With A Difference
Dental treatments are different for each patient. That's why we ensure our patients get custom treatments that are designed just for them. Our dentists and dental specialists create solutions for dental problems that keep in mind the exact needs and requirements of the patient. If you need to schedule a consultation, feel free to call our office at 770-961-2544.