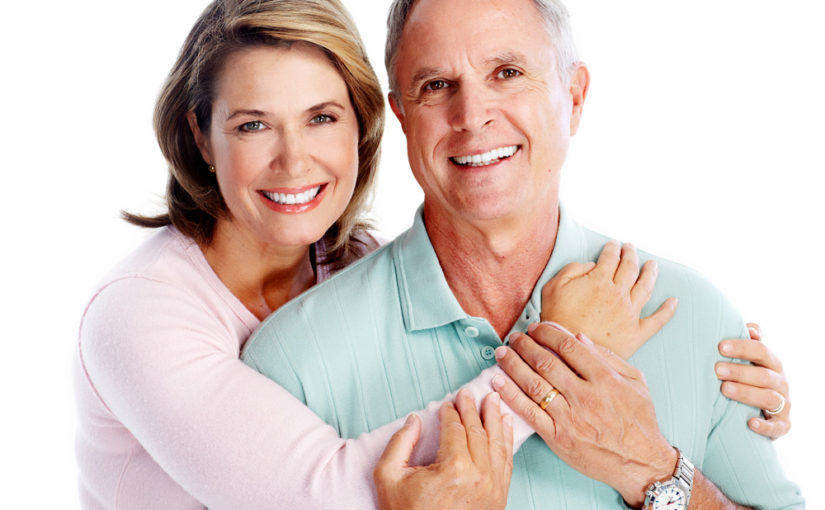 DentFirst is a premier provider of periodontal care in Duluth and nearby areas. Our dental professionals have many years of dental care experience and our team understands the intricacies of all complex dental procedures as well. We use modern equipment and advanced dental techniques to ensure our patients get the right treatment when they need it.
Why Choose Periodontal Care Professionals in Duluth?
Whether you're looking for crowns, veneers, bridges, or dental implants, we have the skills and equipment to offer these procedures and much more. When you choose DentFirst, you can rest assured you're in safe and caring hands. Our dental experts are committed to your dental health. Schedule a consultation today by calling 770-476-8204.