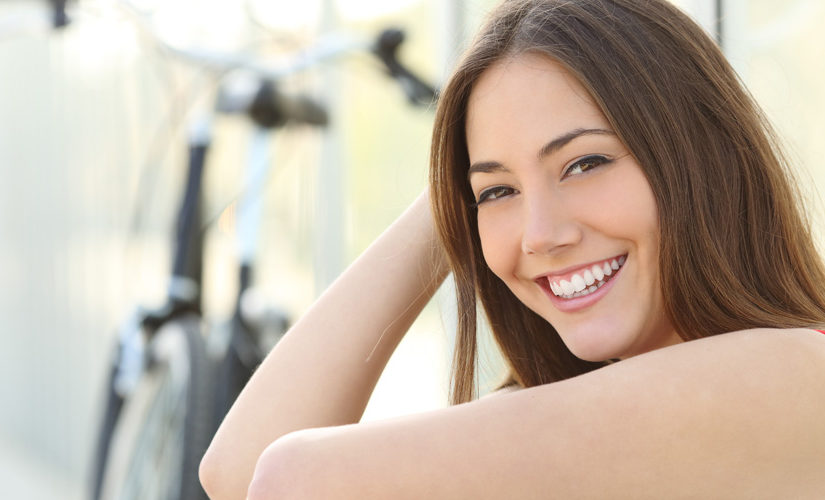 Looking to get dental Fillings in Duluth? DentFirst can help! We've been providing dental care services to Duluth residents for over 35 years and we are a trusted name in the community. Our dental professionals are highly experienced and our team of hygienists understand dental care like no other. Our team will also answer any questions that you may have regarding your dental health.
Why Choose Experts in Duluth for Tooth Filings?
At DentFirst, we aim to provide dental care to everyone without burdening their finances. You can enroll in our DentFirst Prime and Prime Plus programs if you don't have dental insurance. These programs ensure you will get regular dental care at discounted prices. Call us at 770-476-8204 to know more.