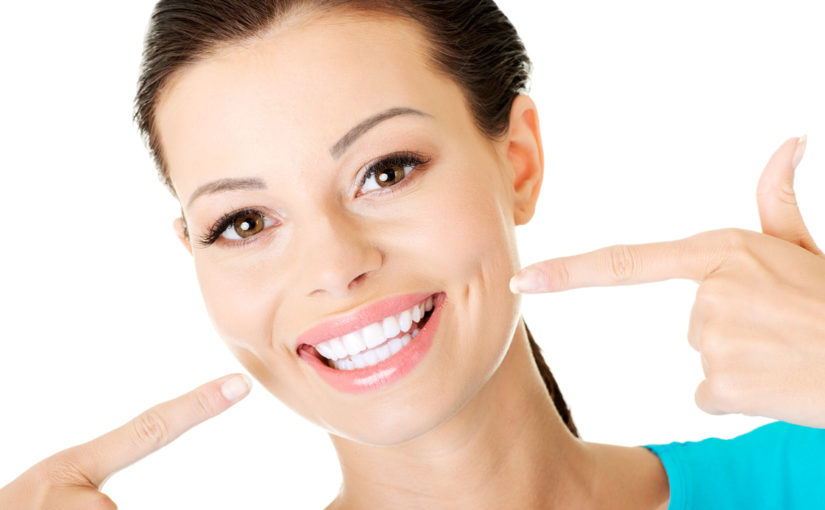 Are you looking for a Cosmetic Dentistry Duluth or cosmetic dentist in Duluth? If yes, then come visit a DentFirst dental office. At DentFirst, we offer quality cosmetic dentistry services to our patients so that they can enjoy healthy and beautiful smiles. Our cosmetic dental treatments are highly customized to the needs of each patient.
Why Choose Cosmetic Dentists in Duluth?
Cosmetic dentistry can help remedy a wide range of dental disorders. From crooked and misplaced teeth to dental defects from birth, we can offer solutions to all these problems and more. To know more, please browse through our website. You can also call us at 770-476-8204 to schedule an appointment with our dentists.