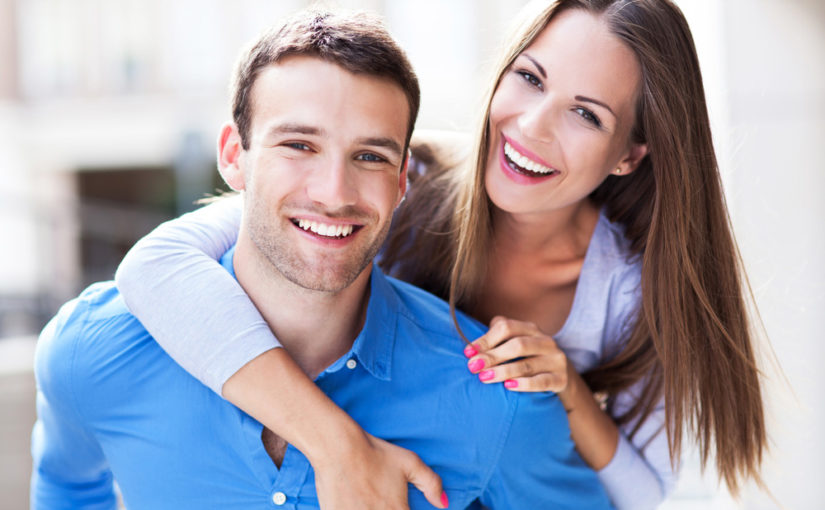 It is now easy to get the services of an oral surgeon in Duluth with DentFirst. When you choose DentFirst for your dental care, you can rest assured that you're getting treated by experienced professionals. Our dentists go through continuing education so that they know about the latest developments in the field of dentistry. Our staff is also well trained, caring and compassionate to the needs of our patients.
Why Choose Dentfirst Duluth Professionals for Oral Surgery?
We take pride in maintaining a calm and serene atmosphere at our offices. From the moment you enter, you will feel relaxed and at ease. Our staff is always friendly and happy to answer any questions that you might have. We also educate patients on various ways to maintain their dental health and oral hygiene. You can also call us at 770-476-8204 to schedule an appointment.