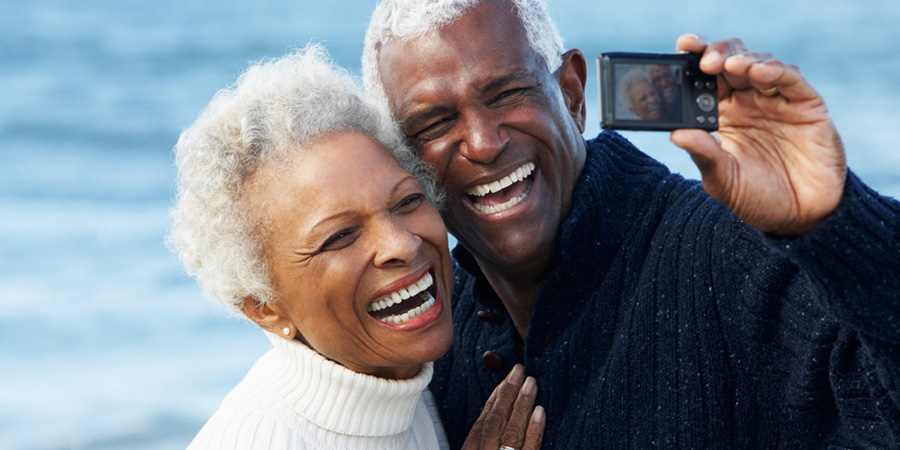 Getting a dental crown in Duluth is now fast and easy with DentFirst Dental Care. We've been serving patients in the Duluth area for many years and our dentists have extensive experience in dealing with all kinds of dental issues. Whether you're looking for a simple dental cleaning or advanced cosmetic dentistry, we can provide all these treatments and much more.
Why Choose Duluth Based Service for Dental Crown & Bridges Restoration?
Our dental office is designed to be a calm place so that our patients can feel relaxed. We aim to make our patients feel at ease so that they're more comfortable and educated about their treatments. Dental health is important and we take it very seriously by providing our patients with the latest in the world of dentistry. Call us today to schedule an appointment, 770-476-8204. You can also browse through our website for more information about our services.