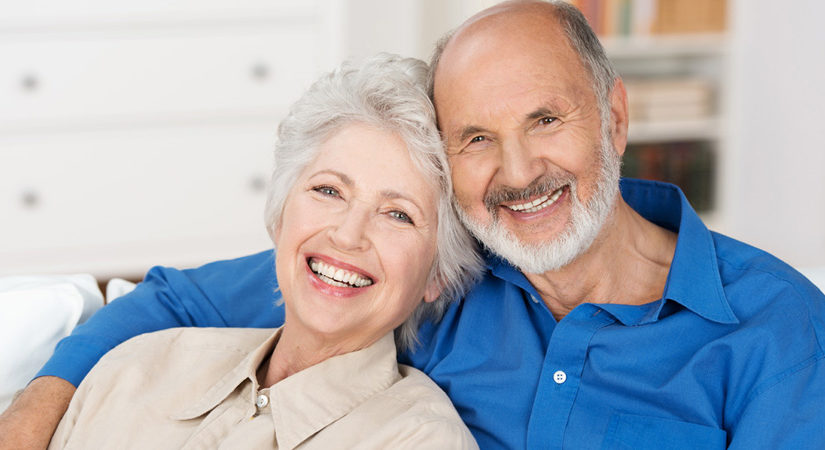 Getting dental implants in Duluth is now easy. DentFirst is here to help you. We are a well-known dental office in the Duluth community. DentFirst has been helping patients have bright smiles for over 35 years. The teams at DentFirst are all well trained and highly educated in providing dental treatments. Whether you're looking for something simple like a dental cleaning, getting your teeth whitened or more complex procedures like dental implants and cosmetic dentistry, we can help you.
Why Choose Dental Implants Specialists in Duluth?
A person's smile is the first indication of their health and at DentFirst, we offer you a complete range of treatments to take care of your dental health. From dental veneers to teeth cleaning and much more, we offer it all. When you visit our dental office, we promise that you will leave with a beautiful smile on your face. Call us today at 770-476-8204 to schedule a consultation. You can also browse through our website for more information.