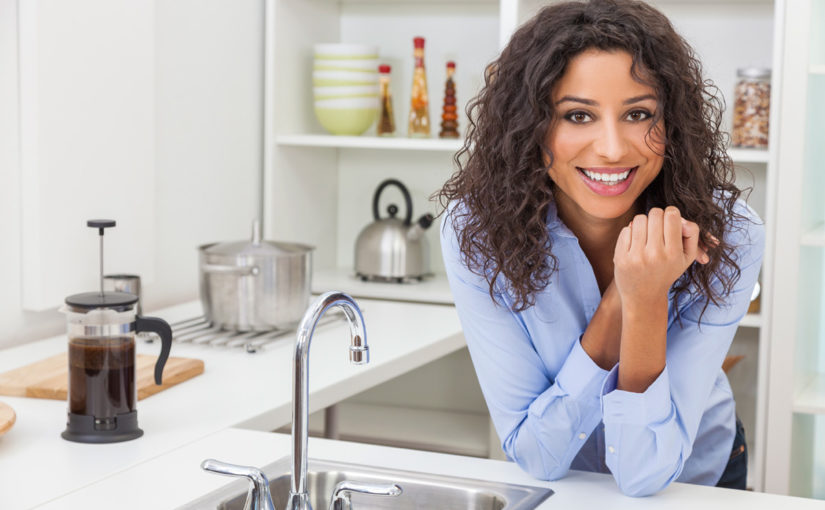 While brushing and flossing every day are great ways to ensure a healthy smile, but you may notice your teeth aren't as white as they could be. Food and drink, tobacco use, and age are all factors that can contribute to staining and tooth discoloration. If you are unhappy with the color of your smile, DentFirst West Midtown can help you!
A bright and dazzling smile is something you can have for life at DentFirst Dental Care. Our Whitening For Life program gives our patients free whitening re-fills as long as they are an active DentFirst patient. This program gives our patients easy and affordable access to safe and healthy teeth-whitening either in our office or in the comfort of their own homes. All you have to do to remain in the program is come in twice a year for your cleanings and receive any needed treatment and we will have your re-fills ready and waiting for you!
When the American Association of Cosmetic Dentistry asked people what they most wanted to improve about their smile, the most common response was whiter teeth. If you find this would be your response as well, give DentFirst West Midtown a call so that we can get you on the path to a sparkling smile.