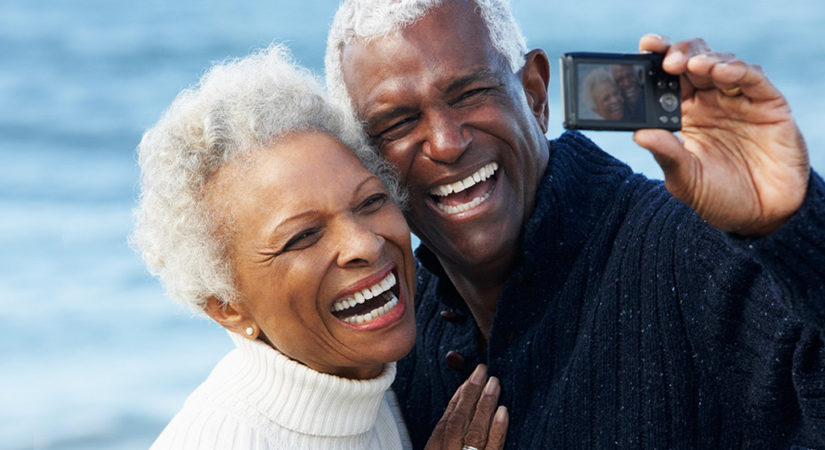 At DentFirst we understand the importance of one's smile and its connection to self-confidence. We offer services in endodontics and periodontics should you lose one or more teeth. Dental loss can occur due to a variety of factors. The most common solution is a crown or bridge. Maybe you have lost a large filling, or cracked or chipped a tooth. When this happens, sometimes it is best to crown the tooth to save what is left of the tooth or teeth. A crown is a cover or cap that a dentist places over your tooth in order to restore its shape, size, and function. Not only that, a crown can improve a tooth's strength and appearance!
Dental bridges literally bridge a gap between missing teeth. They are a series of two or more crowns and can be made from gold, porcelain, alloys, or a combination of materials. Bridges can help restore your smile as well as your ability to speak and chew. They can also maintain the shape of your face and keep other teeth from shifting out of position.
If you feel that a crown or bridge may be right for you, please call the DentFirst office nearest you to learn more.